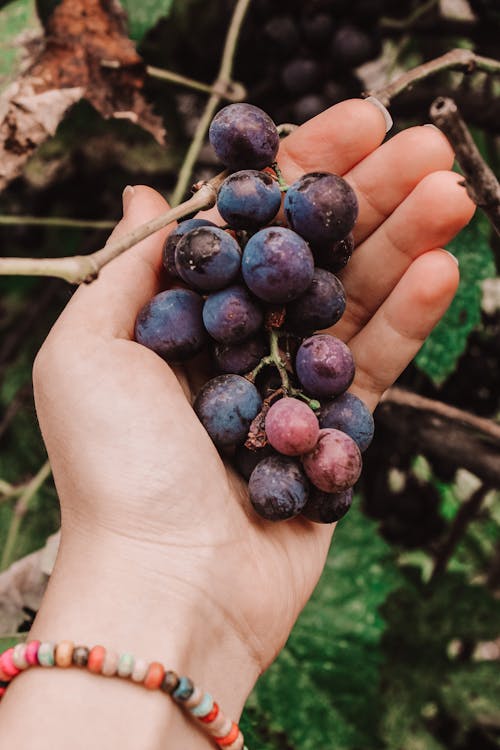 "Honor the Lord with your possessions, And with the first fruits of all your increase. So, your barns will be filled with plenty, and your vats will overflow with new wine." Proverbs 3:9, 10
Our giving page may seem a little different. We have switched companies! With easy online giving you have many options.
Setup an account to make reoccurring payments easier.
Save and edit account information with ease.
Make a onetime offering.
Setup your recurring tithe.
If you wish to give towards the relief efforts in Israel