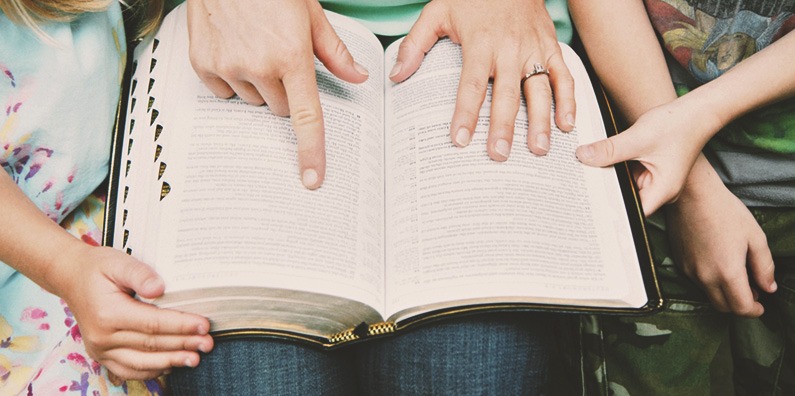 We offer children's church during both our services on Sunday mornings, as well as Wednesday evenings.
Beginning in June, 7–10-year-olds will join 3–9-year-olds in the worship room for Childrens worship.
on Sundays. 11-13 year olds will continue as usual meeting their teacher after worship.
We elevate our children in importance as Jesus did. It's a joy, honor, and an extreme privilege to care for His children and to help them personally know God.
The Lord has provided facilities to care for babies through pre-teens. Our Worship times and kid's Bible studies are designed to bless both, the children and parents.
The kid's Bible studies will help the children learn God's Word in age-appropriate ways. The little ones are loved and we get to help them know Jesus!