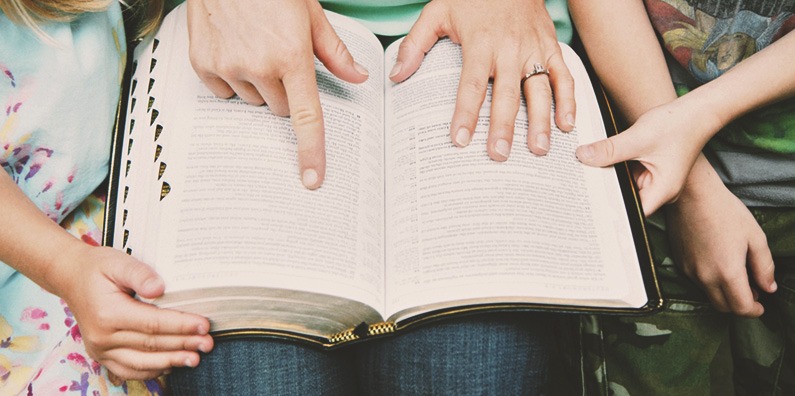 We are excited to announce that we will continue to offer Children's Church, Toddler, and Nursery care during all our scheduled services. This includes both first and second service on Sunday mornings, as well as Wednesday evenings.
We elevate our children in importance as Jesus did. It's a joy, honor, and an extreme privilege to care for His children and to help them personally know God.
The Lord has provided facilities to care for babies through pre-teens. Our Worship times and kid's Bible studies are designed to bless both, the children and parents.
The kid's Bible studies will help the children learn God's Word in age-appropriate ways. The little ones are loved and we get to help them know Jesus!