ANNOUNCEMENTS!
Friday, December 3rd –Teen Fellowship cancelled due to servant dinner
Friday, December 10th– Separate Guys/ Girls
Girls Study@ CCFL 6–8pm
Guys are invited to serve in the food distribution @CCFL 4-7pm Dress warm, we will serve outside
Friday, December 17th – Co-Ed Fellowship Christmas Party @ CCFL 6–9pm
Study, Worship, Food, & under $5.40 white elephant gift exchange
Friday, December 24th – Canceled
Friday December 31st – Canceled​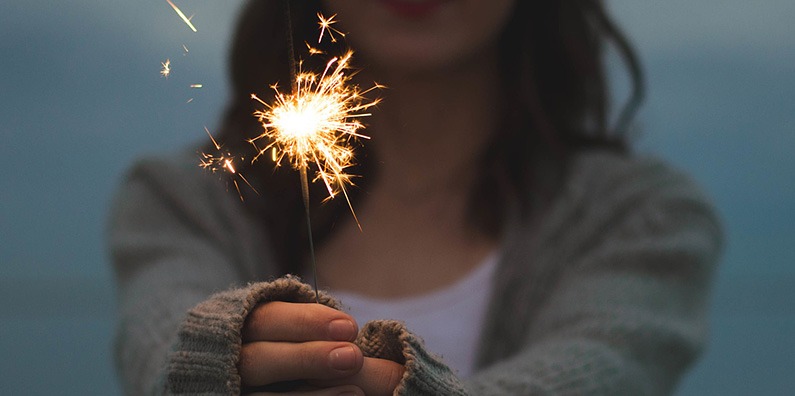 Brethren, be followers together of me and mark them which walk so as ye have us for an ensample. Phil 3:17 The heart behind the gathering of Teens is to develop intimacy, devotion, and worship of our Savior Jesus Christ. We desire to act with no difference in speech or deed, whether home, school or church. We purpose to engage in meaningful fellowship, wanting to center our friendships with a heart for God's Word, a heart for prayer, and a heart to serve. As we cultivate our walk with the Lord, we want to tell and demonstrate to all, young and old, that Jesus lives!
Senior High Teen Fellowship meets in the Café on Friday evenings from 6-8 PM for a time of worship, Bible study, and fellowship.  Teens ages 14 through high school seniors are welcome to join us. We are happy to also offer a special Bible study for Junior High students, ages 11-13, at second services on Sunday mornings as well as Wednesday evenings. After worshiping in the sanctuary with their parents, the students are invited to assemble in the lobby.