Download the CC Finger Lakes App!
Download and listen to our teaching library through the entire bible,
as well as many other resources.

Intended for serious-minded students sensing the Lord's call upon their lives.
Learn more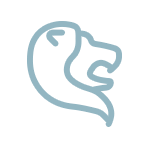 Challenging, Christ-centered curriculum & extracurricular activities for grades K-8.
Learn more.

Store
Doctrinally sound books, Bibles, music, commentaries, and study reference materials. Call (585) 398-3930 with any questions! The Chapel Store is no longer online.
If you would like us to update your contact information, download  THIS FORM and email it back to info@ccfingerlakes.org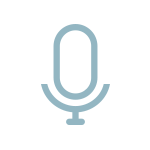 Spreading the gospel of Jesus Christ throughout Rochester, NY area and beyond.
Listen now
CCFL
Calvary Chapel Finger Lakes
1777 Rochester Rd.
Farmington, NY 14425
(585) 398-3550 Phone
(585) 398-3250 Fax
Welcome
Please feel free to review our Welcome information and What We Believe.
Sunday Morning Services
Join our Sunday morning services at 8:30 AM and 10:30 AM at Calvary Chapel of the Finger Lakes. The teaching portion of the second service can also be heard on the radio station WZXV, or online through WZXV's streaming audio service, both at 11:00. Listen to some of our recent Bible studies.
Wednesday Evening Service
Join our Wednesday evening service at 7:00 PM.