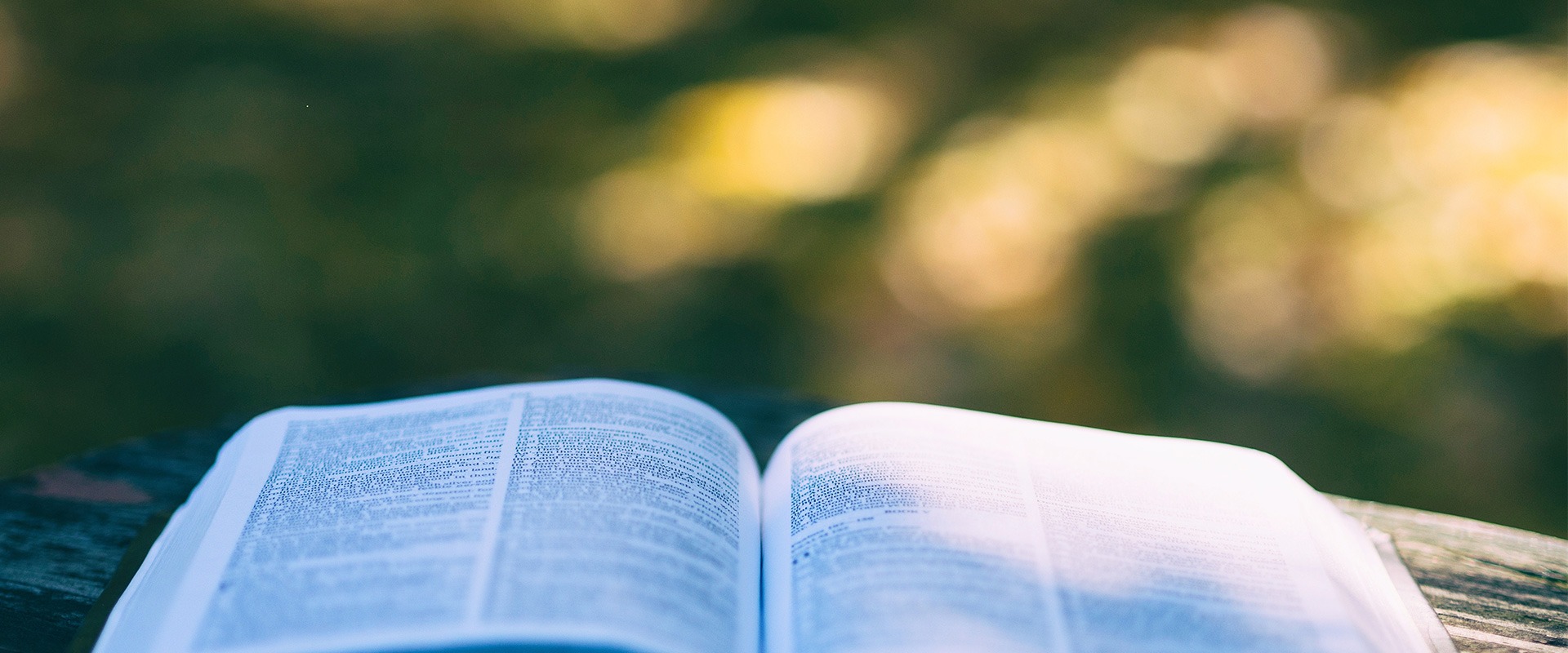 CURRENT STUDY INFORMATION
The midweek study is at 7pm on Wednesdays, we are working our way through 1 Samuel.
Sunday service we will be in Matthew at 8:30, and 10:30 am.

It is also live-streamed at 10:30 am, and live broadcast on the radio at 11 am. Live stream link here!

Or go to WZXV.org for other listening options. Such as the WZXV app, or live here!