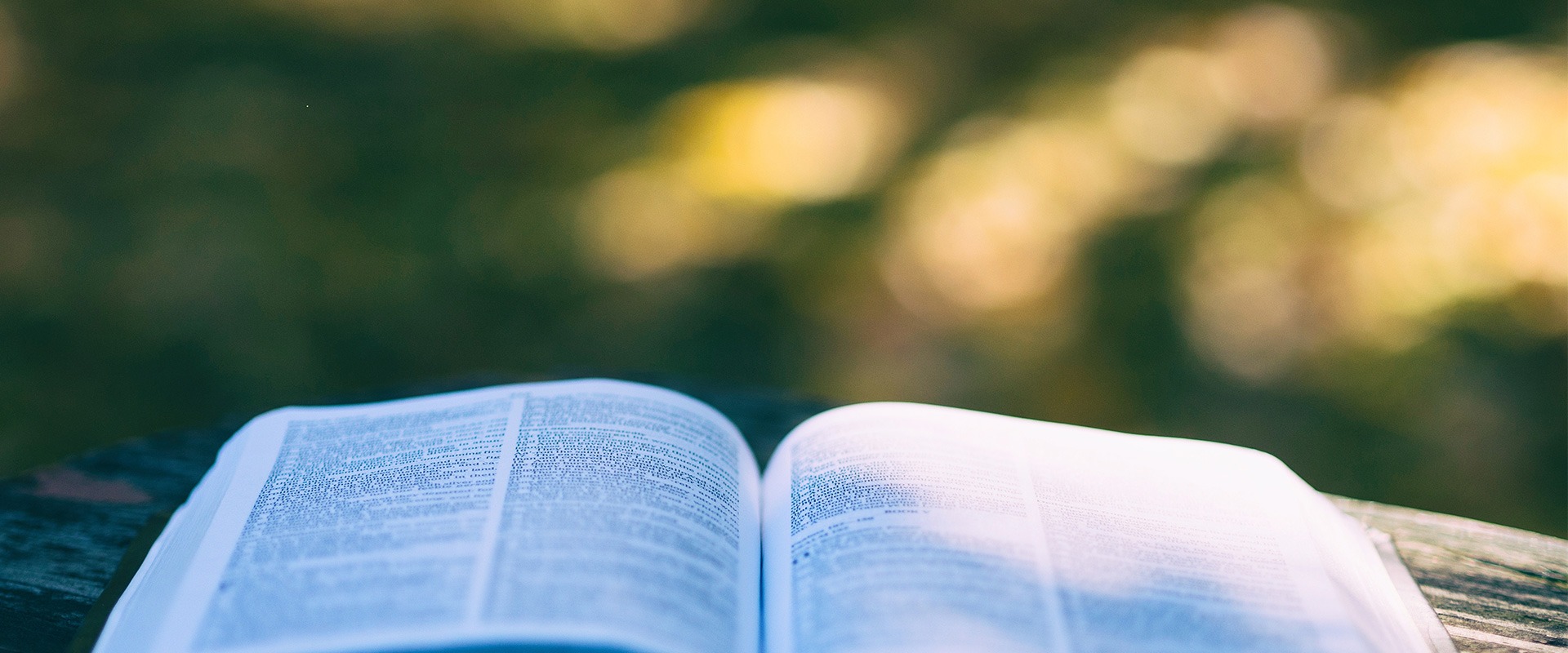 CURRENT STUDY INFORMATION
The midweek study is now open to the public, we are working our way through Deuteronomy. Sunday service we will be in Acts.
It will also be live-streamed at 10:30 am, and live broadcast on the radio at 11 am. Live stream link here!

Or go to WZXV.org for other listening options. Such as the WZXV app, or live here!

Children's Ministry Resources
Download Wednesday, August 5th lessons and activities here!
Download Sunday, August 9th lessons, and activities here!