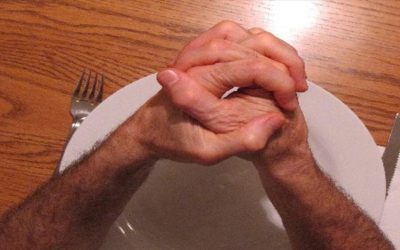 This is the first of a short series of articles about holiness,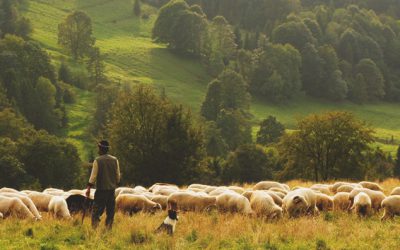 The Bible is the indestructible book; people and governments have tried, but to no avail.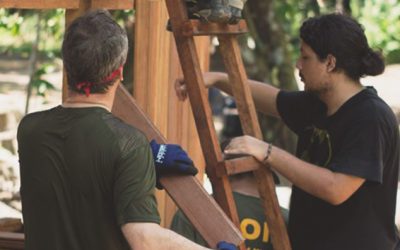 Then I think of all the teams that have traveled and continue to travel to many foreign lands. I am always in awe of a group of people, may I say a family that loves to take the scripture literally.
Offsite Blogs
Be sure to check out these additional blogs as well…