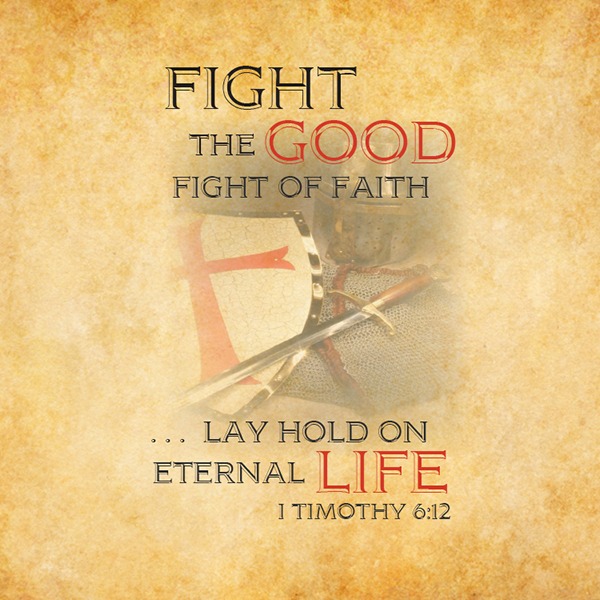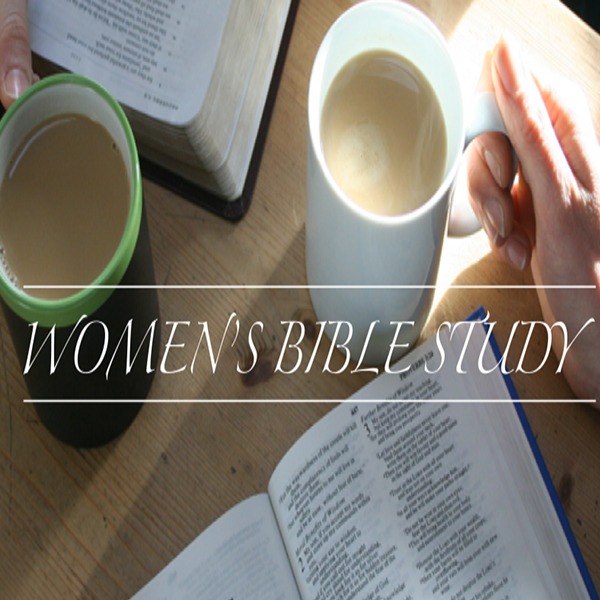 2018 – 2019 WOMEN'S BIBLE STUDY
Beginning October 18th, Shannon will be teaching a bi-weekly Bible study on Thursday mornings from 9:30 – 11:30.
Ladies from high school age through adults are invited to attend.
Childcare will be provided by the School of Ministry students.
The cost is $12 which covers your materials.
Registration is required.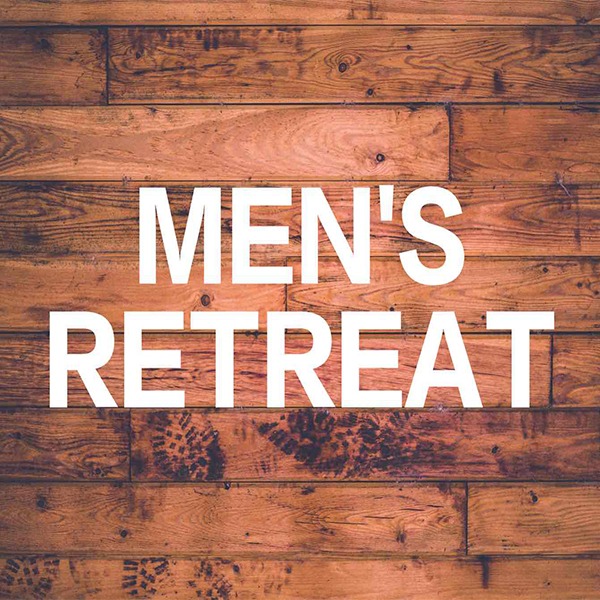 2018 MEN'S RETREAT
Friday evening and all day Saturday, October 19-20
at LeTourneau Christian Center in Canandaigua
There is an opportunity for a limited number of men to stay at LeTourneau on Friday Night for a cost of $81.
For those who wish to commute, the cost would be $34 for your meals on Saturday.
The conference will begin at 7PM on Friday night and resume at 8 AM on Saturday and conclude Saturday evening.
Registration is at the front counter at Calvary Chapel Finger Lakes.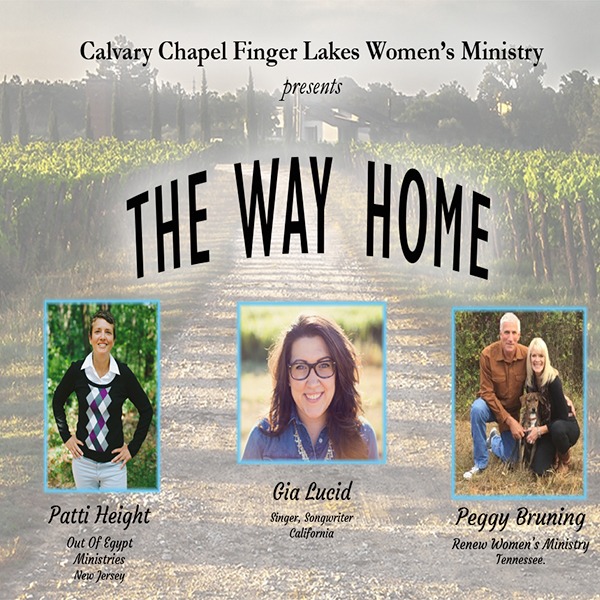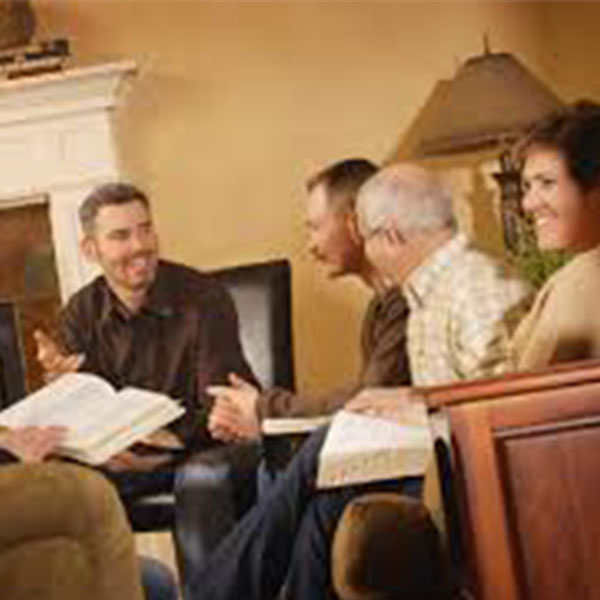 HOME GROUPS

Home Groups are done for the summer but will continue again in the fall.
Keep watching for more details!