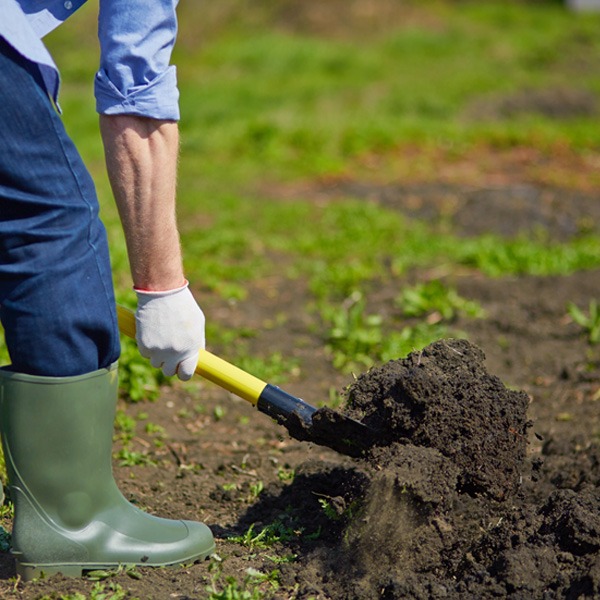 2018 Spring Clean Up
Saturday, April 28th at 8:00 AM
It's a family event!  Come and beautify the Lord's house!
Bring your rakes, shovels, trimmers, etc., all marked with your name.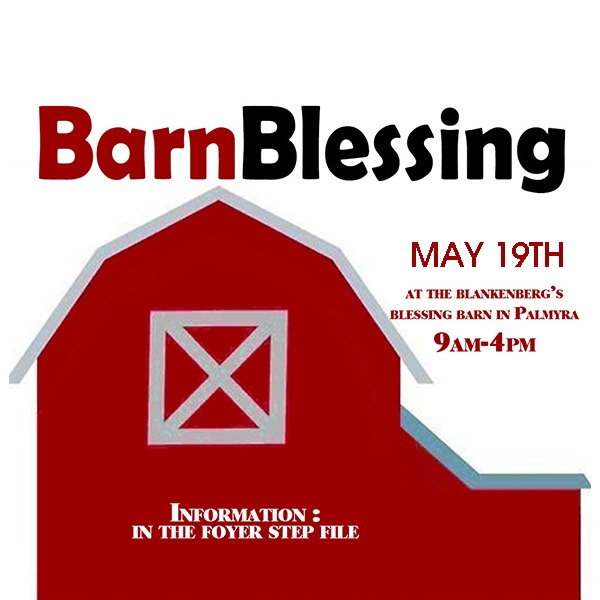 SPRING BARN BLESSING CLOTHING EXCHANGE
Saturday, May 19th – 9:00 am – 4:00 pm
1774 Maple Avenue,  Palmyra   315-310-0324
You may drop off at "the barn" any donations of children's Spring and Summer clothing
Monday, May 14th – Friday, May 18th.  The actual exchange will be Saturday, May 19th.