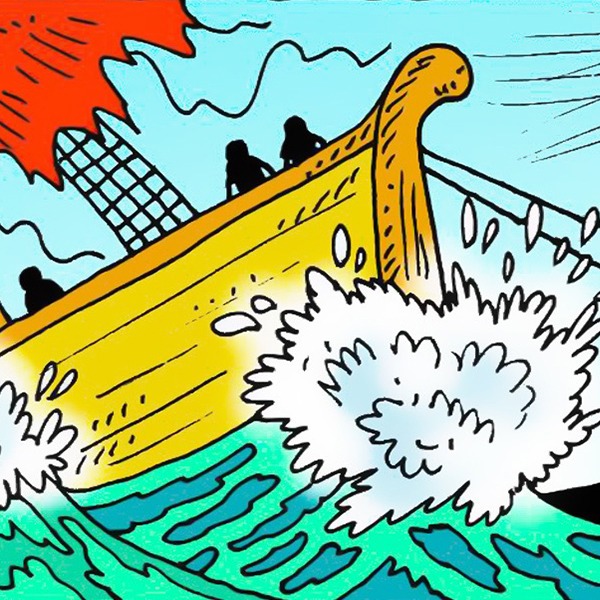 2018 VBS
July 9-13
9:00 – Noon
Ages 4-12
You may register online – click here
or pick up a registration form at the front desk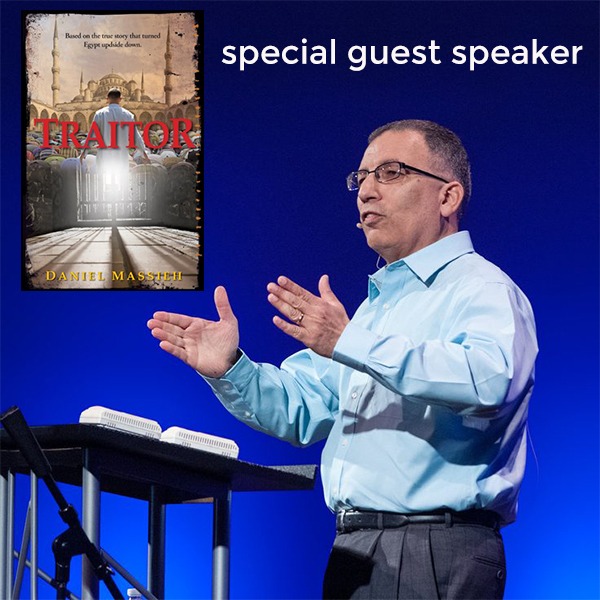 SPECIAL GUEST SPEAKER – DANIEL MASSIEH
Sunday, June 24th 
8:30 AND 10:30 AM
Daniel was raised in Egypt as a devout Muslim. As a young man, he had a dramatic encounter with Jesus and converted to Christianity which made him a Traitor to Islam.  He has authored a book Traitor, a true story that turned Egypt upside down. It is now his passion to motivate and teach Christians how to love and reach out to the Muslim world.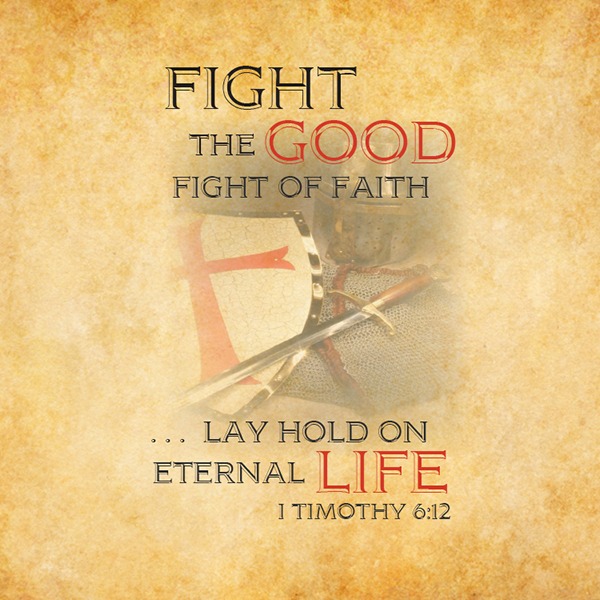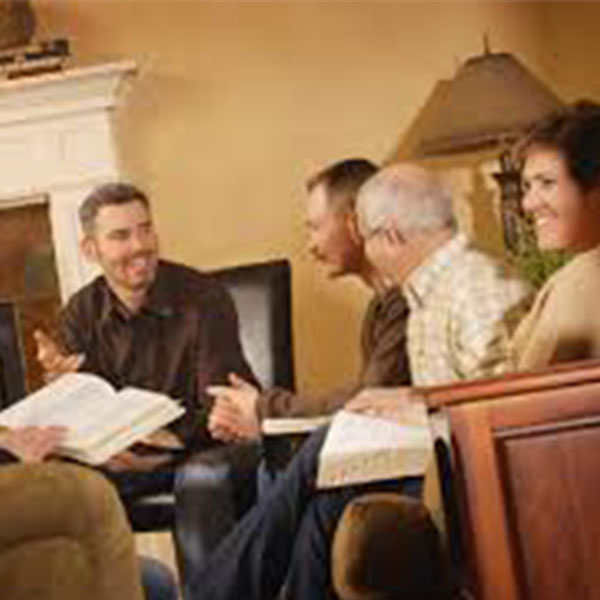 HOME GROUPS

Home Groups are done for the summer but will continue again in the fall.
Keep watching for more details!