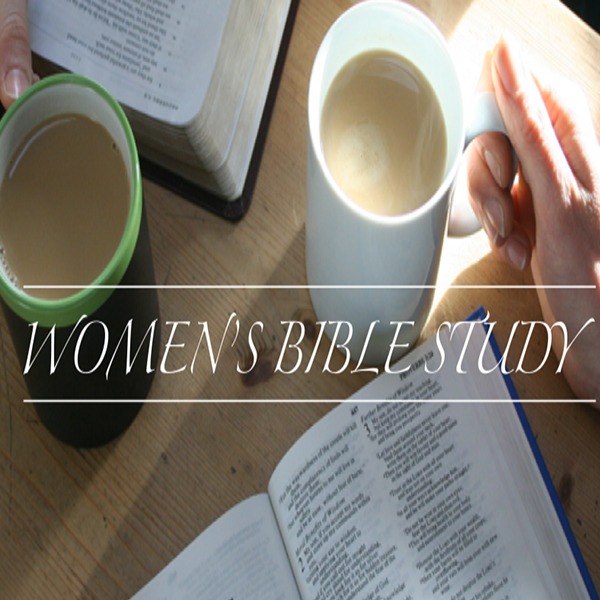 2018 – 2019 WOMEN'S BIBLE STUDY
Beginning October 18th, Shannon will be teaching a bi-weekly Bible study on Thursday mornings from 9:30 – 11:30.
Ladies from high school age through adults are invited to attend.
Childcare will be provided by the School of Ministry students.
The cost is $12 which covers your materials.
Here is the schedule for the year.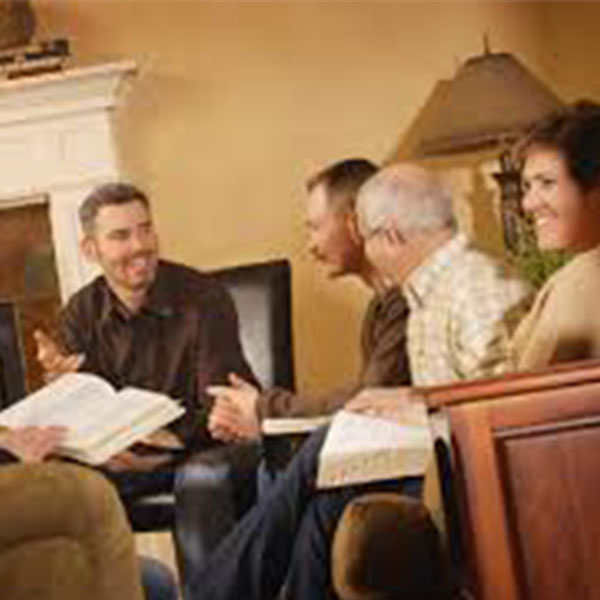 HOME GROUPS

Home Groups are done for the summer but will continue again in the fall.
Keep watching for more details!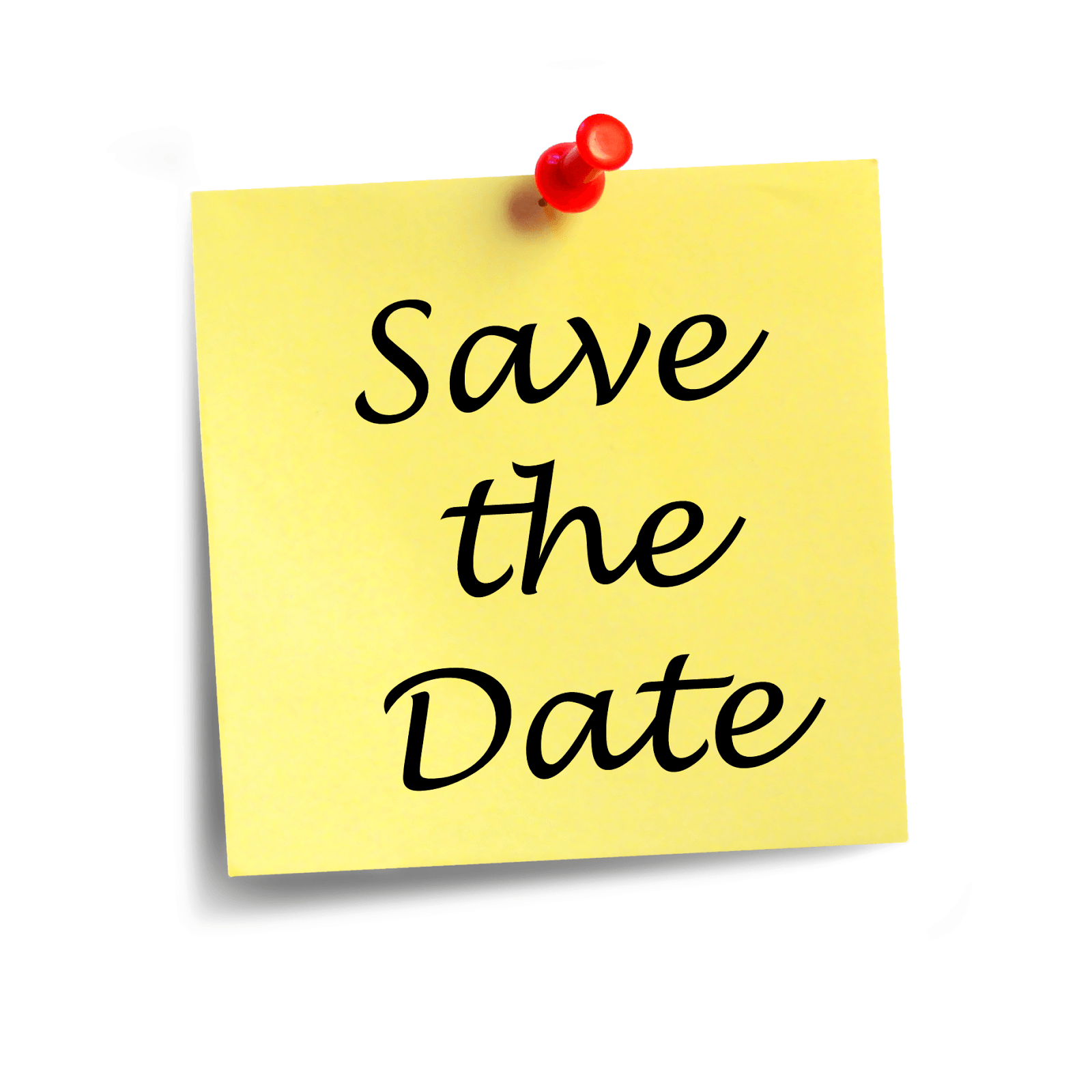 Pastors Conference

September 23rd – 25th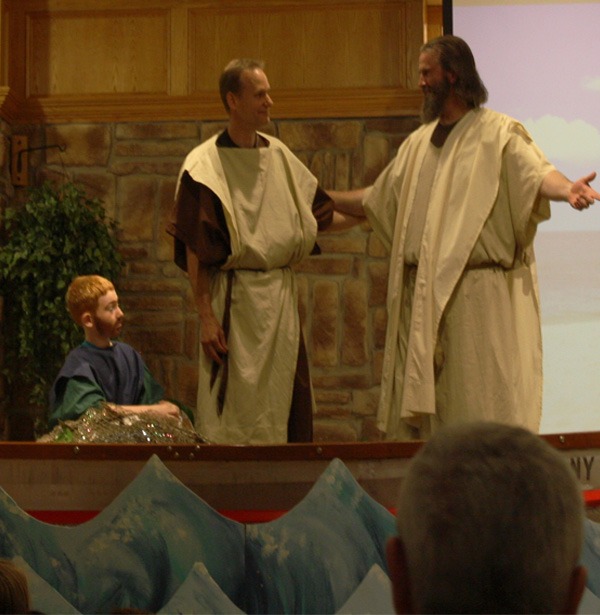 Vacation Bible School
July 8th – 12th
9am-Noon
Ages 4 to 12 years old