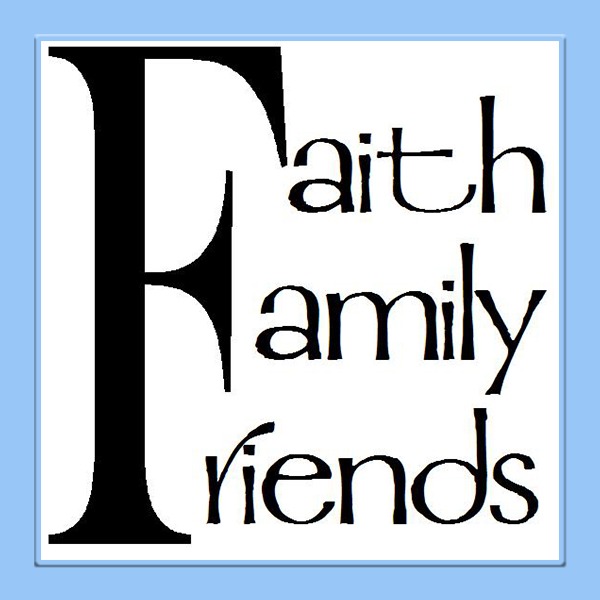 Faith, Family, Friends Day
Saturday, August 18th
2-6 PM
at Jefferson Park in Canandaigua
Come on out and minister the love of Jesus to the community!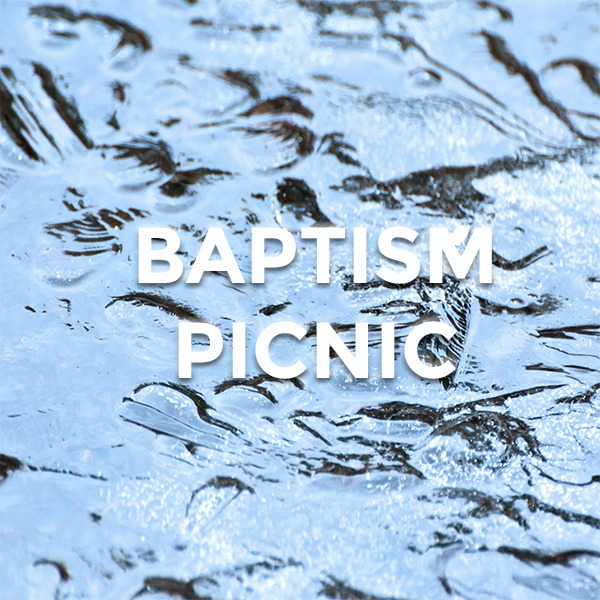 2018 BAPTISM PICNIC
September 2nd
on the grounds after second service
Bring your meat to grill and a dish to pass as well as your place setting
and we'll join together for a family-style picnic, followed by the baptism.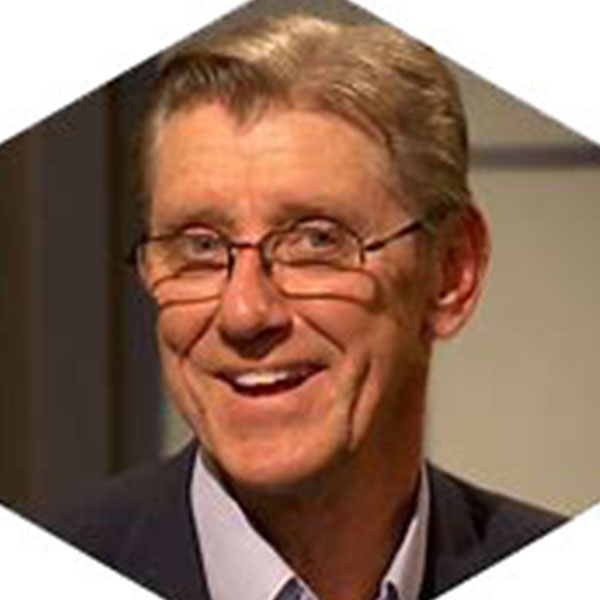 SPECIAL GUEST – DR. GARY BATES -OF CMI
September 9th at 8:30 and 10:30 am
and at 6:30 pm he will be showing his movie-style documentary
"Alien Intrusion: UFO's and the Evolution Connection"
Come and bring a friend!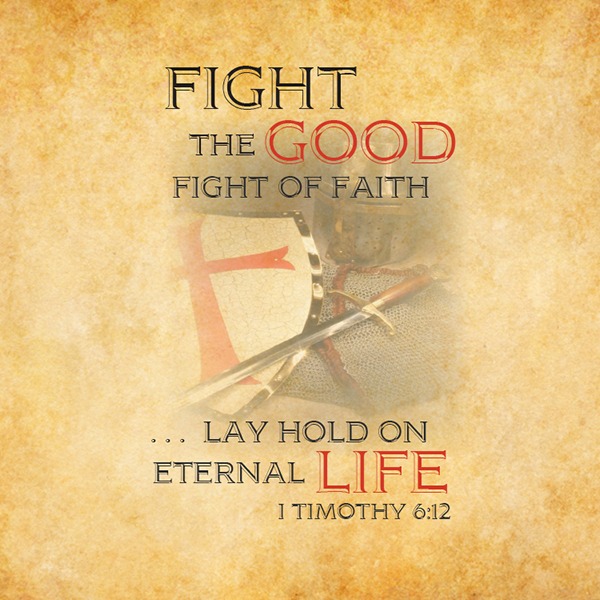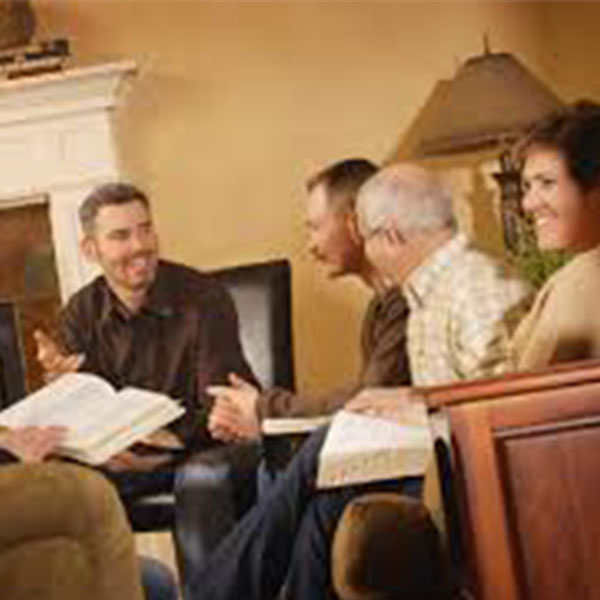 HOME GROUPS

Home Groups are done for the summer but will continue again in the fall.
Keep watching for more details!