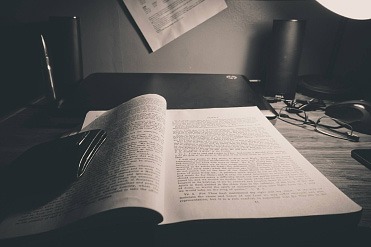 Please download, complete and mail in your application with the following items:
$25 application fee. (this is non-refundable)
A small photograph of yourself for our records.
An enclosed copy of your high school diploma or GED certificate, and your high school or college transcripts.
Your three reference forms which can be printed out here.
Please send all the above to this address:
Calvary Chapel School of Ministry
1777  Route 332
Farmington NY 14425