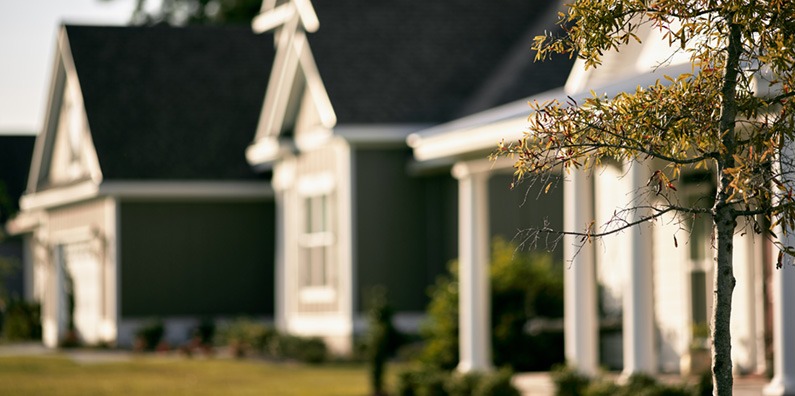 IT'S ALMOST TIME FOR THE 2018-19 HOME GROUPS TO BEGIN!  IF YOU CLICK HERE YOU WILL BE ABLE TO SEE THE LOCATIONS OF THE GROUPS BEING OFFERED.  THE SECOND PAGE IS THE FORM YOU NEED TO FILL OUT AND RETURN IF YOU WISH TO BE A PART OF A GROUP.  WE ARE ASKING THAT EVERYONE WHO WOULD LIKE TO BE INVOLVED SIGN UP, EVEN IF YOU HAVE BEEN A PART OF A GROUP IN THE PAST.  SINCE THE FORM IS AN EDITABLE FORM, YOU CAN FILL IT OUT ONLINE AND EMAIL IT DIRECTLY TO THE CHURCH AT INFO@CCFINGERLAKES.ORG OR IT MAY BE TURNED IN TO THE FRONT DESK.  IF YOU HAVE ANY QUESTIONS, SEE PAUL KENYON.
2018-19 Locations and registration
Home Groups have been established with the chief aim of making disciples in the Lord Jesus Christ. The primary focus is for the maturing of the saints through the study of God's Word, prayer and fellowship, in an intimate and comfortable setting.
"And they continued steadfastly in the apostles' doctrine and fellowship, and in breaking of bread and in prayers." Acts 2:42
The various groups draw from local pockets of the Body, and serve to compliment the broader ministry and purpose of Calvary Chapel of the Finger Lakes – Follow. Mature. Serve.
Each week a PDF study guide of the Sunday morning message will be posted on this page for anyone to download in preparation for an upcoming Home Groups (HGs) meeting. These study guides will include an overview of the passage, some main points that the Lord Jesus has spoken to the Church and then a series of application questions. This will help in our discipleship process and close the gap between knowing the scripture and doing what it says; the gap between being a hearer of the Word and a doer. At the end of each study guide a current prayer guide will be attached. This will help the Church stay connected and engaged with the various ministry prayer requests such as specific needs a Missionary might have, a mission project that we are working on, needs in our Christian school, and seeking the Lord's heart for more effective evangelism opportunities for Ontario County. This way we believe we will move together with one heart and one accord.
To access your study guide, click on the month/year for the study guide you desire and then click the day of the month link to access the PDF.
STUDY GUIDES - SEPTEMBER
STUDY GUIDES - AUGUST
STUDY GUIDES - JULY
STUDY GUIDES - JUNE
STUDY GUIDES - February 2018
STUDY GUIDES - January 2018
STUDY GUIDES - December 2017
STUDY GUIDES - November 2017
STUDY GUIDES - October 2017
STUDY GUIDES - September 2017
STUDY GUIDES - August 2017
STUDY GUIDES - July 2017